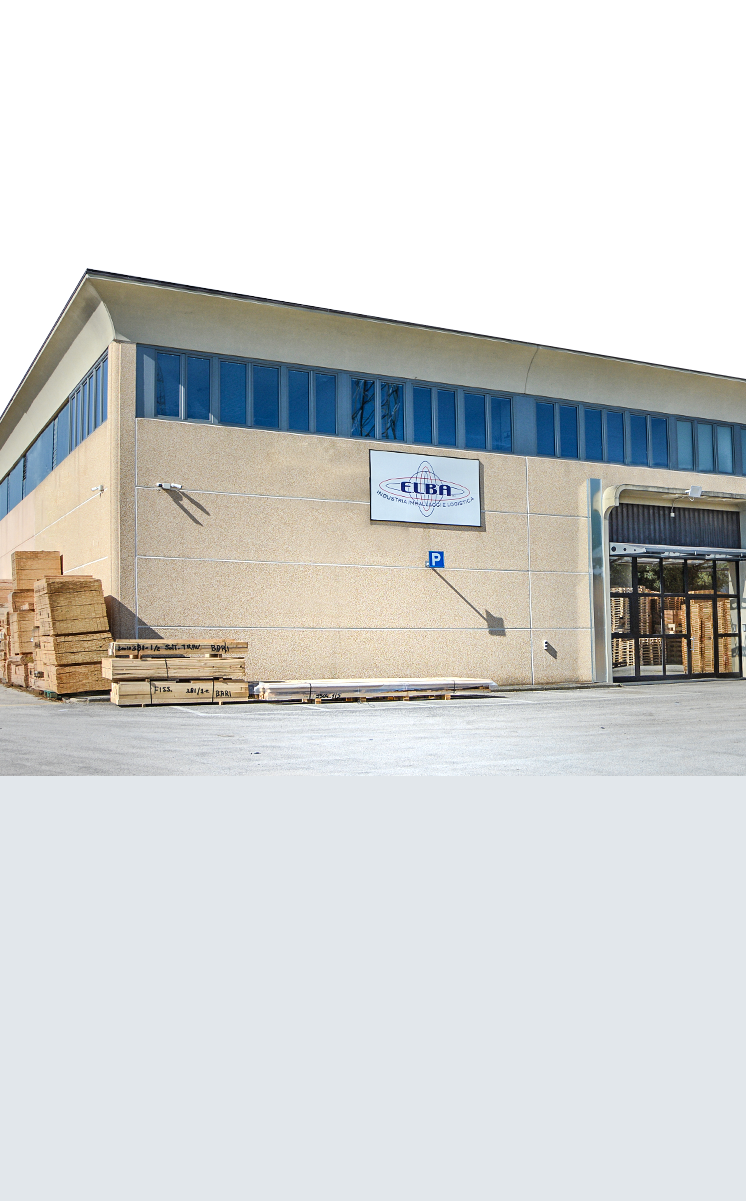 About Us
Elba is a dynamic company
that is in the industrial packaging sector. It is on the market as a packaging manufacturer and as a logistics service.The constant search for excellence has made the company a reference point in its market segment.
Today, with great satisfaction, Elba is a partner of the largest national and international industrial groups.
The market imposes a high-quality standard combined with high flexibility. This has resulted in a constant evolution of the company that has led over the years to refine production processes that are now proven and certified. This way of operating, together with continuous investments in research, development and modern technologies have decreed the success of the company:
Load.
Unloading.
Containers storage.
Delivery Goods.
Shuttle.
General labor performance.
Document-administrative management of shipments (packing list, shipping documents, etc.)
Issuance of plant protection certificates for exports.
Porter.
Packaging
Component assembly
ELBA provides specialist technicians and operations personnel
for the execution, at its own equipped areas and external locations, of all the operations of packaging, protection, conditioning, loading, and storage of products, machinery and complete plants for shipping.
More Read
ELBA's claim stems from its extreme flexibility
compared to the needs of the customer and the relationship of trust that has obtained in a few years of consolidated collaboration both with large companies of the industrial landscape and with small and medium-sized enterprises.